A Gardener's Delight
Is the spring coming?" he said. "What is it like?". . .

"It is the sun shining on the rain and the rain falling on the sunshine . . . "




Frances Hodgson Burnett, The Secret Garden.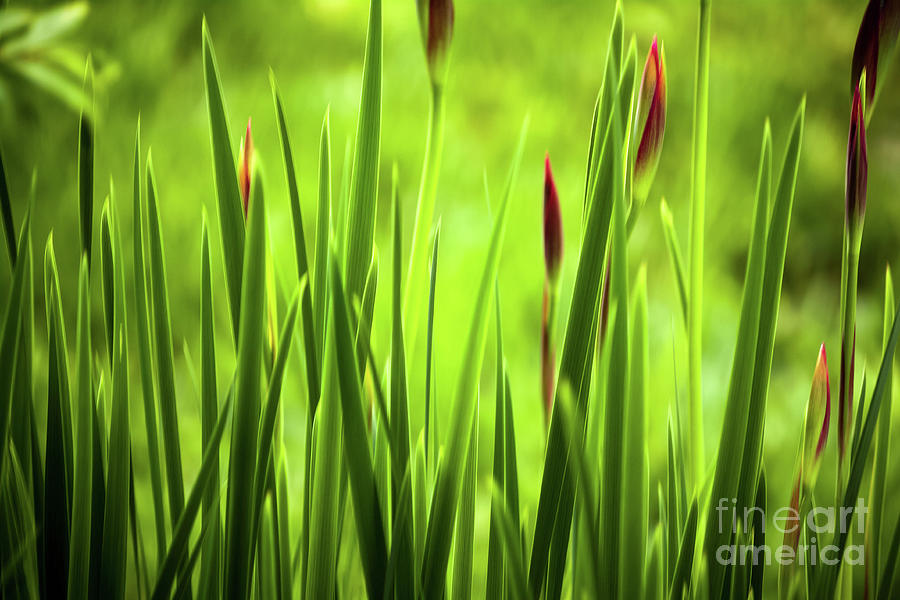 One of my favorite times of the year is early Springtime when the flower garden begins to awaken once again. We have an oriental iris that breaks forth with beautiful blades of green. Slowly she grows and I know that the real show is coming when her buds begin to form.
Patiently I watch and wait as they change from lime green to violet. At once, as night changes to morning, she shows me a lovely surprise. The rhythm of nature is strikingly delicate and beautifully balanced.