Headin' West: Day 5
Play consists of whatever a body

is not obliged to do.

Mark Twain.
J
ackson Hole, Wyoming
. . .
A fantastic little town! Like stepping back into the
Old West!
Jackson Hole is Full of Things to See and Do:
History
Art
Easy access to The Tetons and Yellowstone National Park
Rafting, Mountain Biking, Hiking and Horseback Riding in the Summer
Skiing in the Winter
Jackson Hole
would actually be a good choice for staying a week or two just to explore! We barely scratched the surface with our overnight stay and quick tour of downtown. After riding all day (for days now), we got settled in at the
Rawhide Motel
. With names like that . . . and "Snake River", "Hide Out", and "Million Dollar Cowboy Bar" who wouldn't want to
explore
?
So we dusted off our boots and moseyed downtown to find a place to get some grub! We stopped along the way at a whitewater rafting shop for directions to "anywhere we could eat buffalo". I'd never tried it before! We decided to check out the
Gun Barrel Steak & Game House.
The "hunting lodge" atmosphere was warm and inviting, the service was excellent and the food was delicious! We walked a mile each way just to eat there . . . and it was well worth the stroll!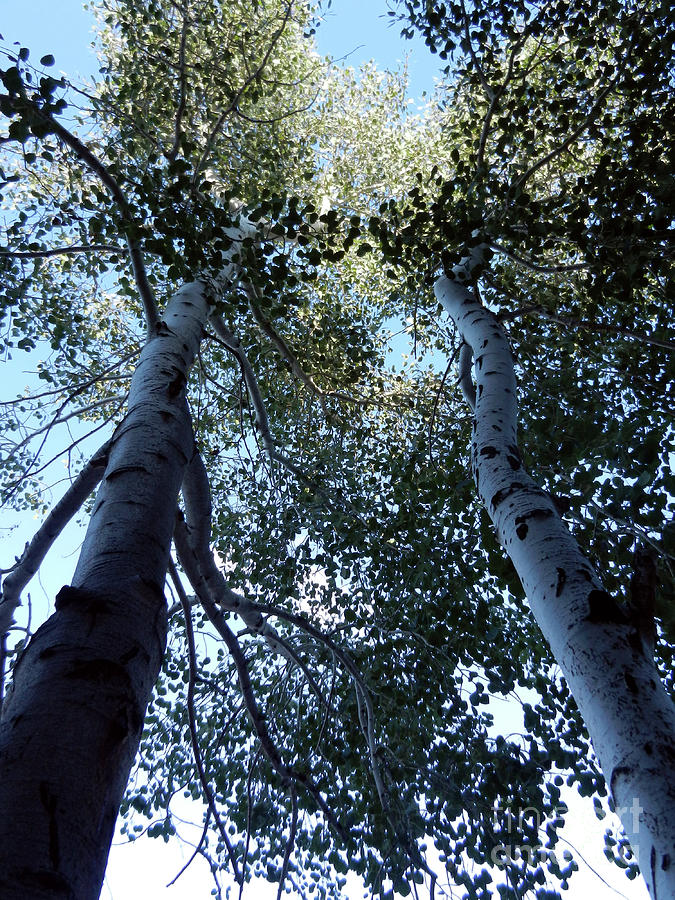 The next morning, we got up bright and early for a quick tour of Jackson Town Square. We discovered the
Elk Antler Arches
, life-size bronze sculptures and a splash of history!
After having a little
fun
, it was time to hit the road! We had a busy day ahead of us and we had to roll!
Next stop . . . Grand Teton National Park, then it's off to Yellowstone!
Y'all come back!
Willow~
Related Links: